Jupiter Coins is making a difference !
Our Story informs, inspires and entertains people from all walks of life. By supporting Jupiter Coins, you will not only be helping to keep the age of discovery alive but you will also be educating the public about coastal resource issues. More importantly, you'll enjoy the exposure it creates for your business!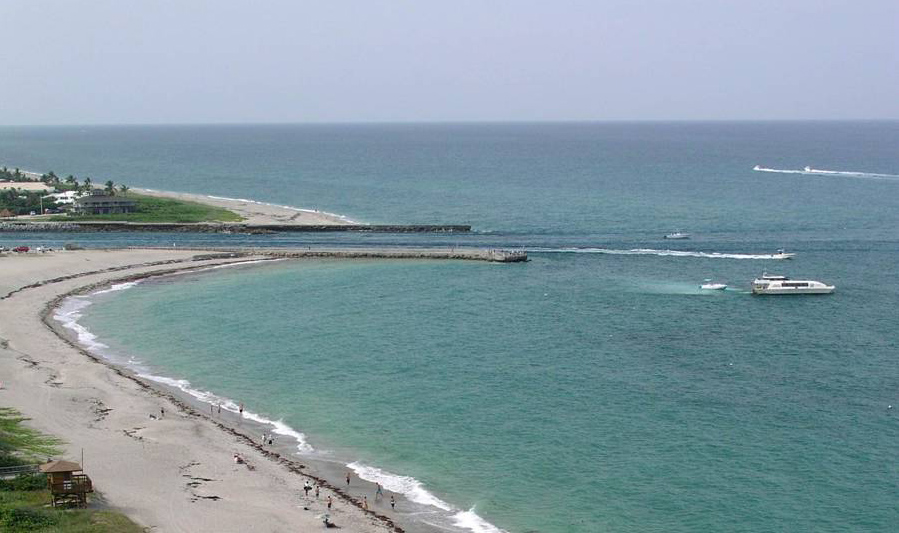 "Use the MRV Enterprise like a giant NASCAR"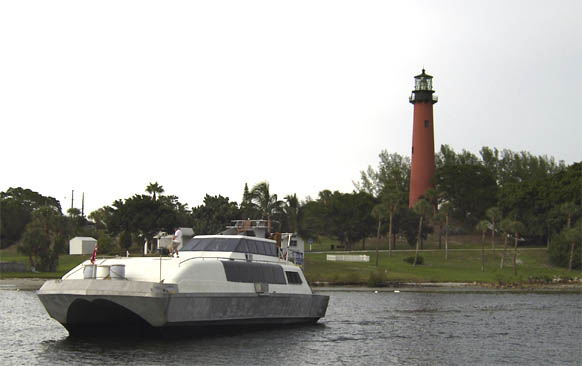 For more information as to how to be a part of this discovery, contact us here

2003 -Superior holding power for the 3 pt. and 4 pt. anchoring system.
Located at 1386 West McNab Road in Fort Lauderdale, FL 954-978-9988
Our products have a proven track record having been in the market for over 20 years" Hydro Safe products can replace many petroleum products with Ultimately (Readily) biodegradable and renewable products that help protect the environment and lead to sustainability.
GB Electrical Services
Don't get shocked . . Call GB 954-394-6670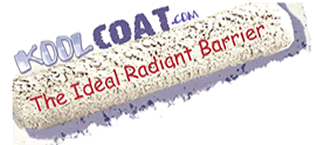 Transform your ordinary paint into an Energy Saving, Thermal Blocking Coating that anyone can apply. Using technology developed by NASA in the 1950′s to maintain astronauts temperature inside their space suits on space walks, this revolutionary radiant barrier paint additive is an inexpensive and easy-to-use radiant barrier material now available to the general public. - See more at:
http://www.koolcoat.com/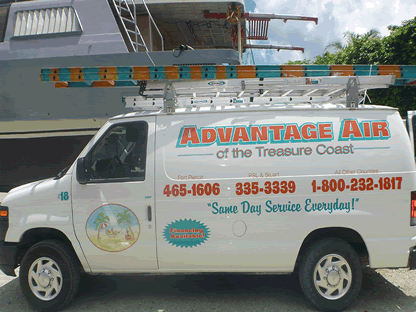 We serve the Tri-County area as a Full Service Home Comfort Center.
With over 250 years combined experience, our President/Owner,
Residential...Commercial...Industrial...Mobile Homes Sales...Service...Installations...Repair...Replacements

1989-1996 Known for their Metal Detectors and Fisher M-scopes ©. They have superior battery performance and very low maintenance.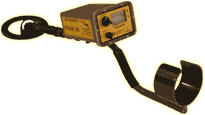 Pulse 8x:
Top of the line in hand held "all metals" detector for land or water use. The most sensitive pulse detector available on the market today. Comes with a complete accessory package including everything needed for land and underwater detecting. Used by police, military, and commercial divers around the world. Internationally famous treasure hunters Mel Fisher and Carl Fismer have purchased a quantity of these detectors for their own treasure recovery operations.
Past Sponsors: