how to find us
By Appointment Only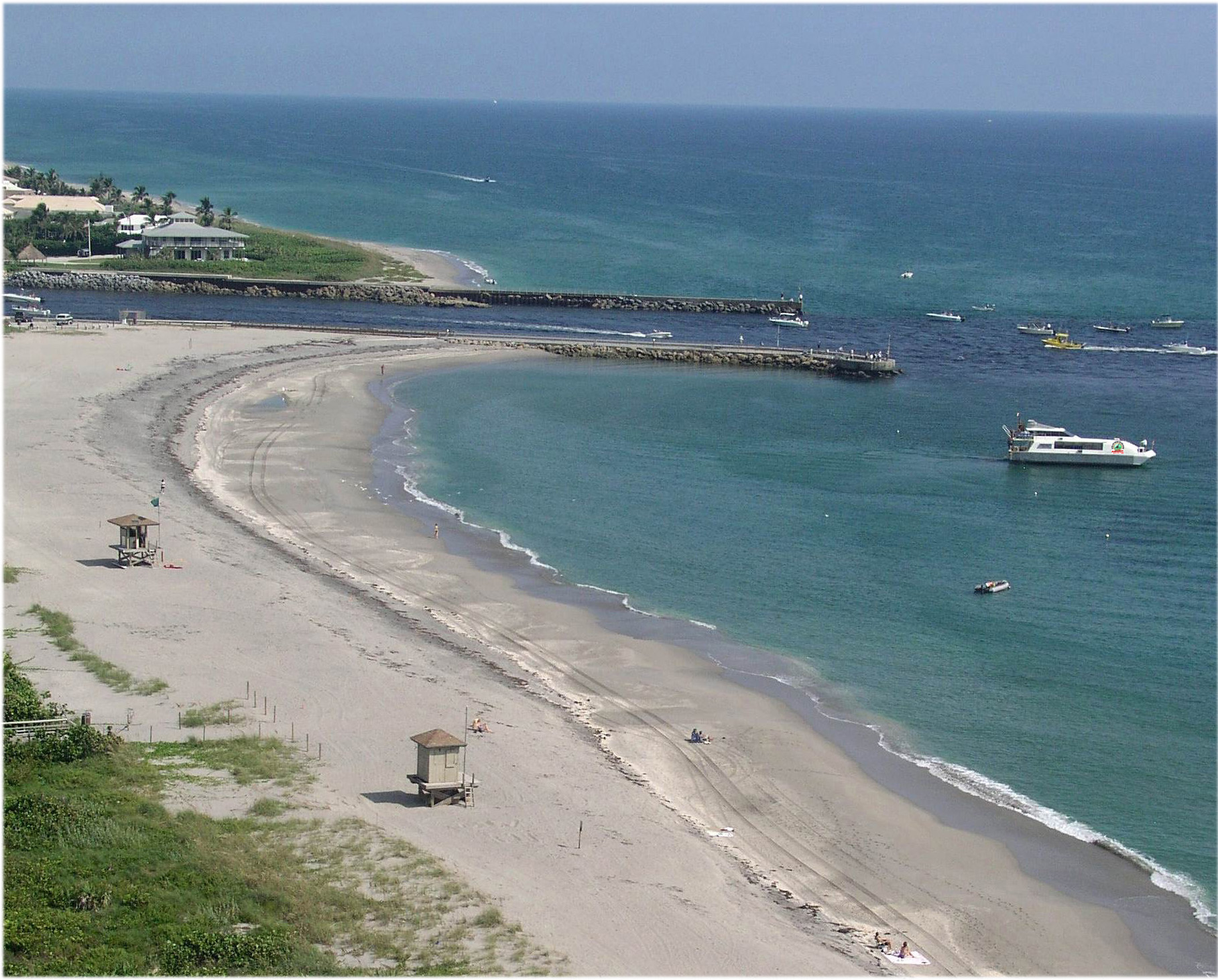 Jupiter Coins is an LLC, independently owned and operated under J.W.Inc. We do not represent J.W.Inc.
Jupiter, Florida.

Telephone:

+1 561 339 6822
E-mail: captdom@jupitercoins.com
contact form
Keep informed as to when diving expeditions are occurring. Be the first to be notified of new finds and for special offers to only Internet users.